Naším zámerom je tvorenie domovov, v ktorých sa jeho obyvatelia cítia dobre, kde sa radi vracajú, a kde môžu načerpať nové sily do života. Veríme, že toto je možné použitím prírodných materiálov a s pomocou ľudskej práce, ktorá sa robí vedome so záujmom o to, čo človek robí. Vtedy môže vzniknúť viac než len "stavba"…..a tú stavbu vnímame ako súčasť niečoho väčšieho. Pozemok je celok. Dom vnímame len ako časť tohoto životného priestoru. Súznieme s permakultúrnymi princípmi v záhrade aj pri stavbe domu.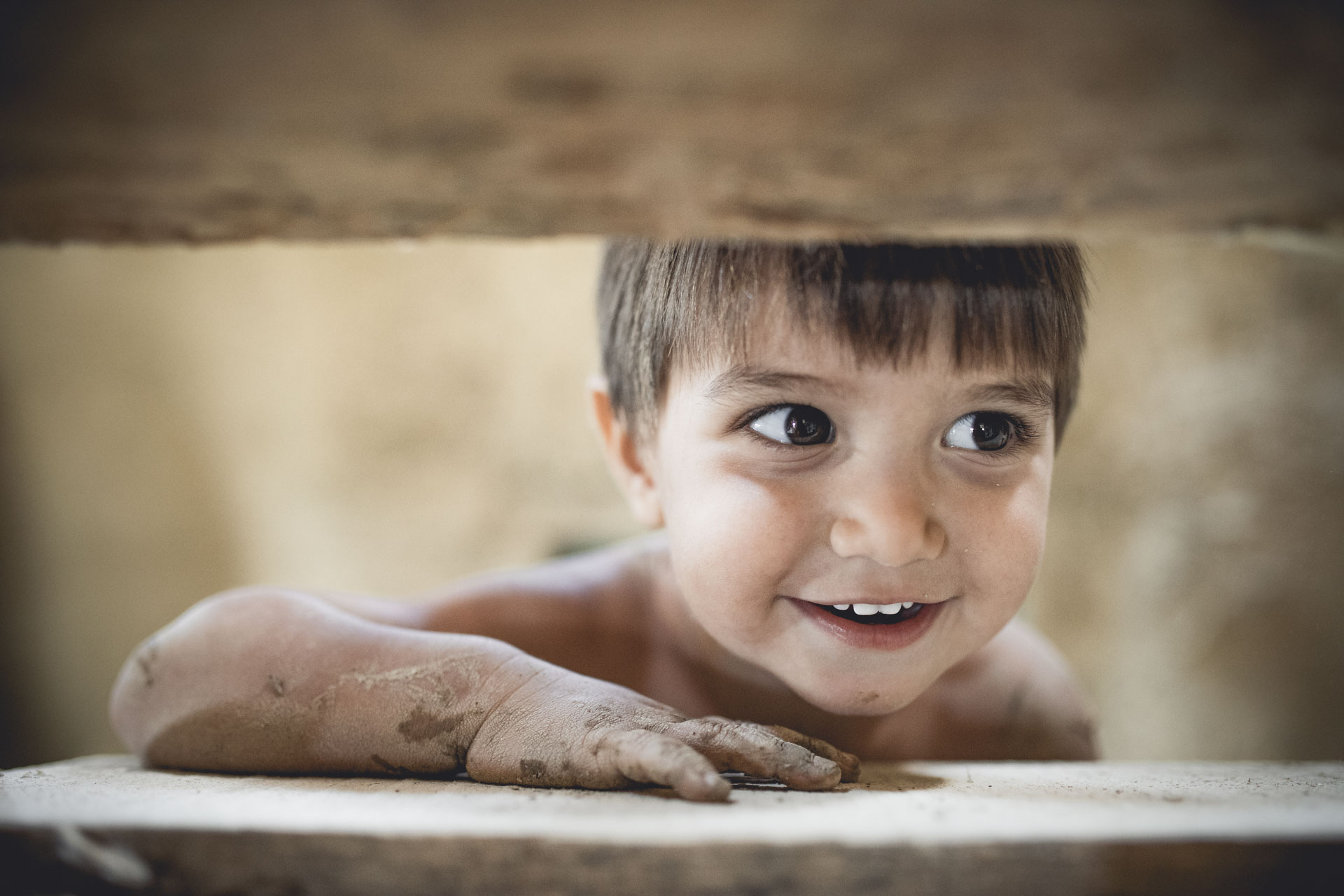 Máme niekoľkoročné skúsenosti v oblasti prírodného staviteľstva, prevažne s materiálmi ako je hlina, slama a vápno. Sme otvorení aj spolupráci s majiteľmi stavby formou spoločnej realizáciie zámeru, alebo čiastočnej realizácie stavby formou workshopu.
Zamýšľame sa nad tým aké dôsledky majú naše činy. Sme radi, keď je dom zdravý pre jeho obyvateľov a aj pre prírodu. Ideálne je, ak je dom možné recyklovať po skončení jeho životnosti.
Podporujeme: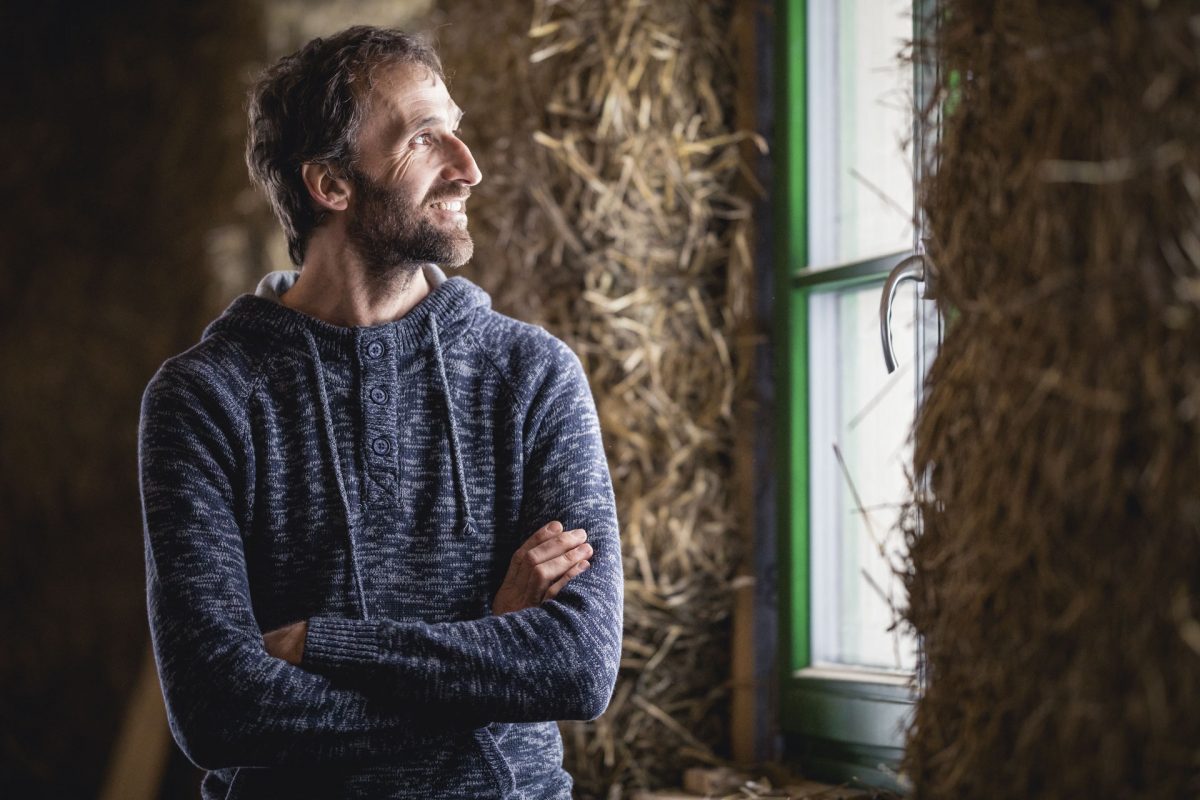 Roman Kupec
koordinátor, realizátor
Zaujíma ma všetko, čo má potenciál nejako nás posunúť bližšie k prírode a tým aj k sebe samým, keďže sme tiež príroda 🙂 Myslím, že sa máme čo učiť, aby sme obnovili pretrhnutú niť civilizácií, ktoré žili prírodným spôsobom.
Rád objavujem nové možnosti budovania ľudských sídiel. Prírodné staviteľstvo neznamená stavať ako naši predkovia. Máme dnes nové informácie a tie sa snažíme skĺbiť s tradičnými prírodnými materiálmi. Domy postavené z prírodných materiálov vnímam ako riešenie v dnešnej dobe klimatických zmien.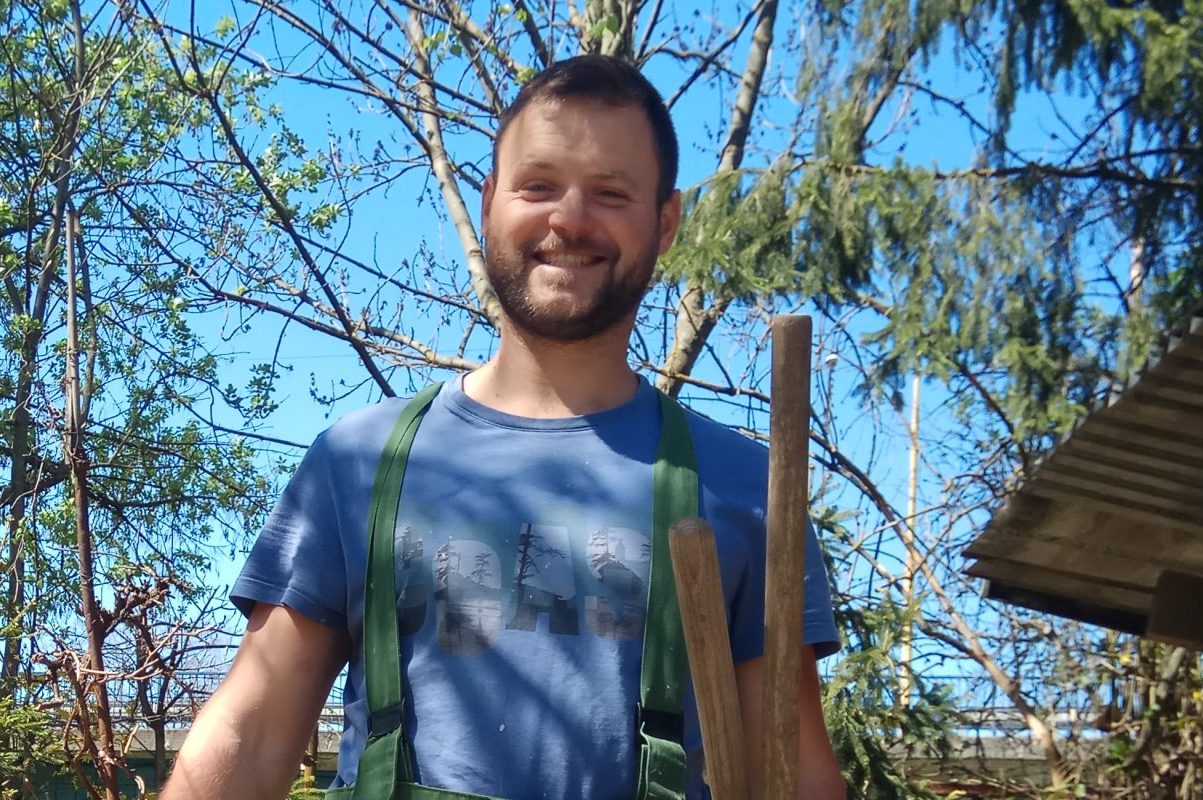 Radomil Borák
UMELEC a realizátor
Keď sa pozriem na prírodu vidím v nej dokonalé splynutie umenia, plus ďalších prvkov, ktoré v sebe zahŕňa. 
Rád vkladám svoju energiu do prírody v podobe umenia, cítim sa byť jej celkom, napĺňa ma to a robí šťastným. 
Práca s prírodným materiálom ma teší a zároveň poukazuje na to ako sa dá žiť v súlade s prírodou.  Je to niečo, čo v sebe nesieme a čo odovzdáme našim deťom, naši predkovia nám zanechali veľké bohatstvo. Je na nás, či to v sebe nájdeme.